Rockingham CPAP offers a 4 week intensive CPAP/APAP Trial service and also a CPAP/APAP Rental Service.
4 Week Intensive CPAP/APAP Trial
Perfect for those just diagnosed with sleep apnoea and where listed as the recommended treatment by your sleep specialist. This is a guided introduction into CPAP and suggested for anyone who has never used a CPAP machine before. Fully monitored throughout, our technicians will assess your data regularly and tailor your CPAP/APAP device settings to achieve the best possible outcome. You will be instructed on how to operate your device, how to clean it, and manage it. We also provide you with CPAP masks and assess their effectiveness and your level of comfort until we find the most suitable mask for you.
At the end of your trial you will understand your device, be confident in its operation and cleaning, and have tailored prescription of settings that represent the most effective settings from your trial.
Please note appointments are required. The initial appointment averages 1.5 hours as we provide you with detailed training.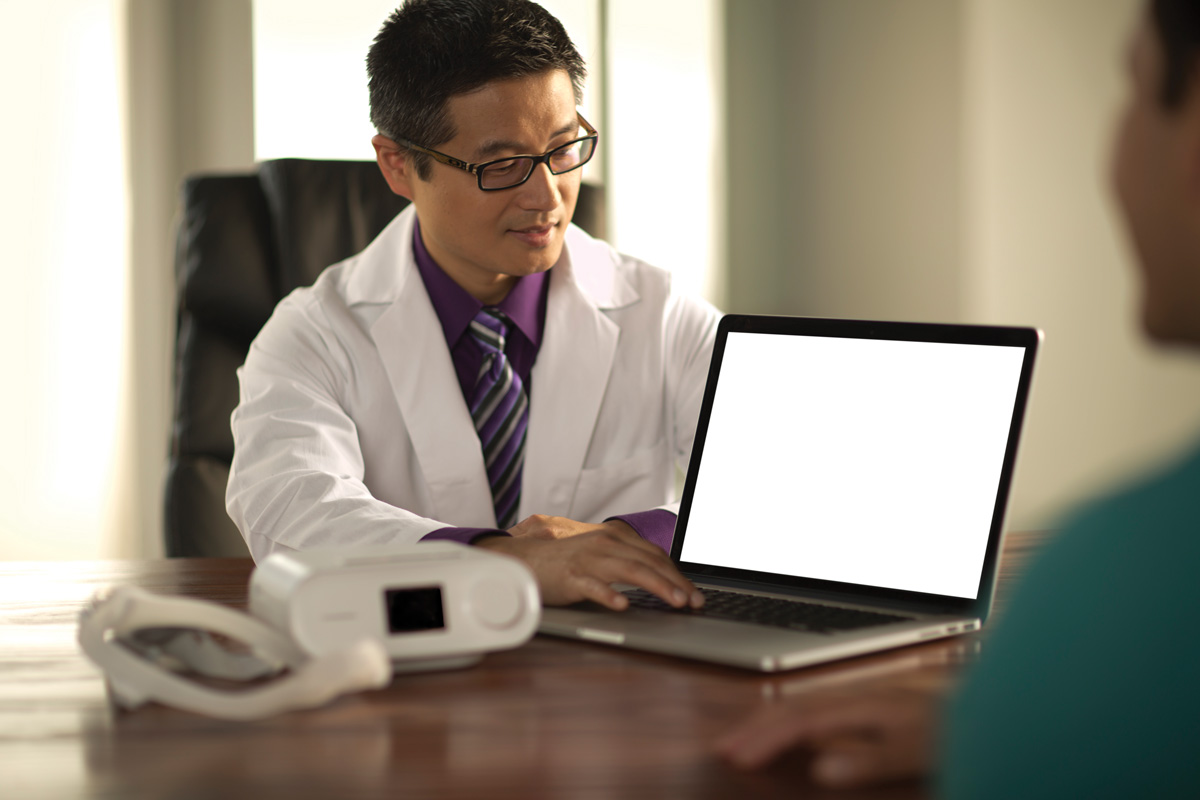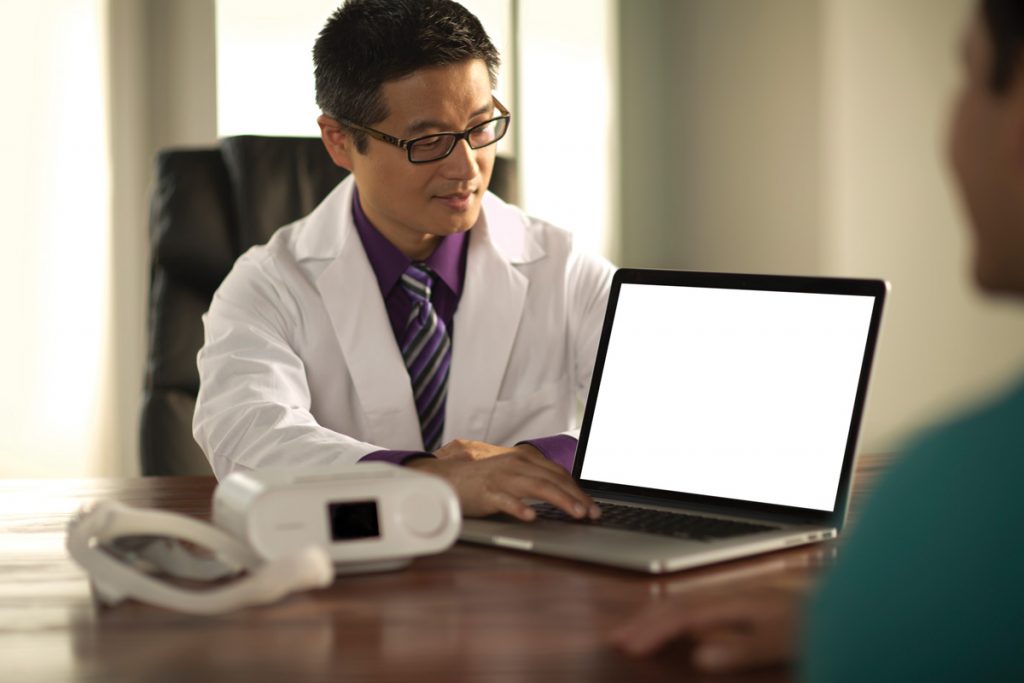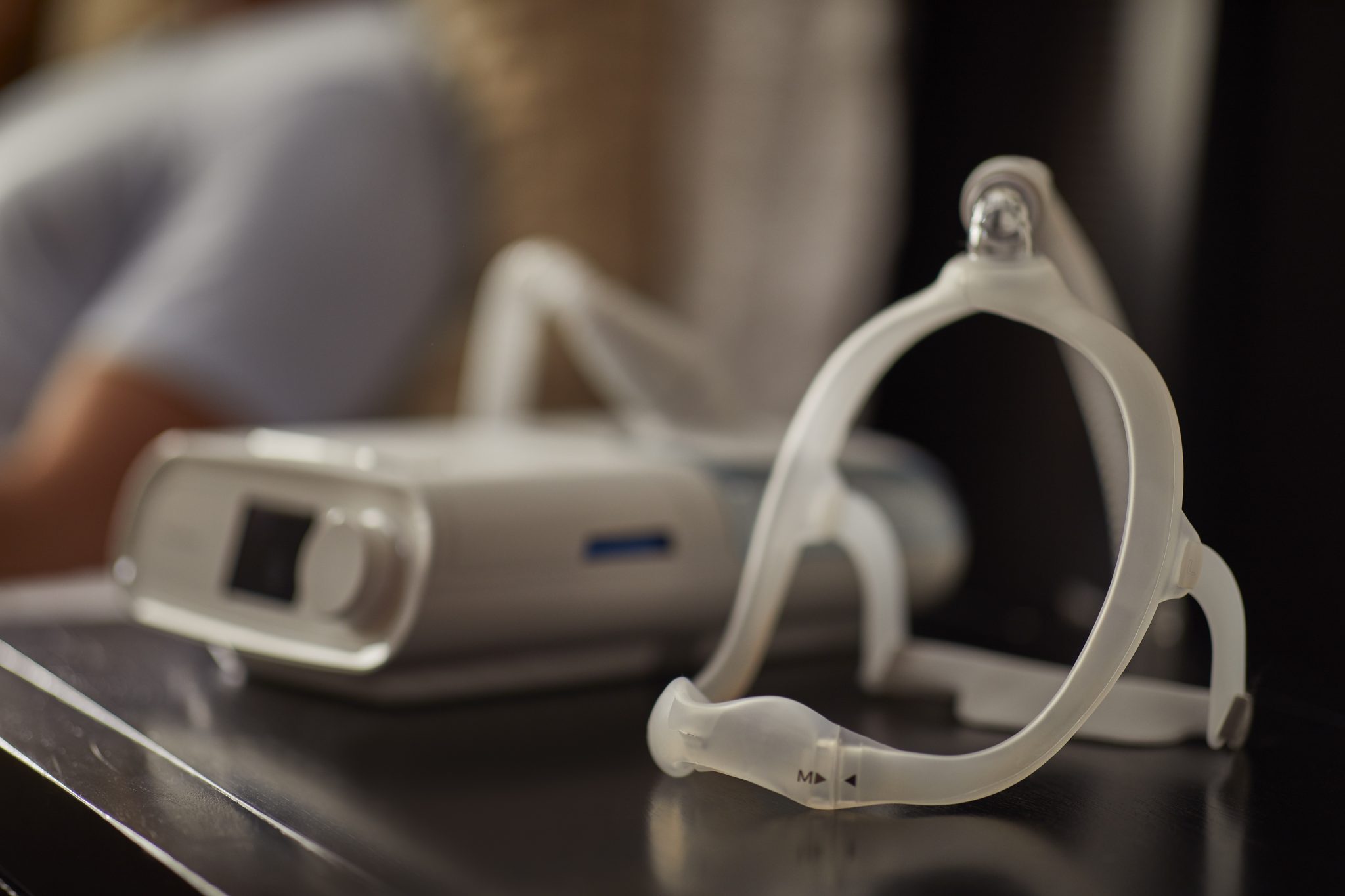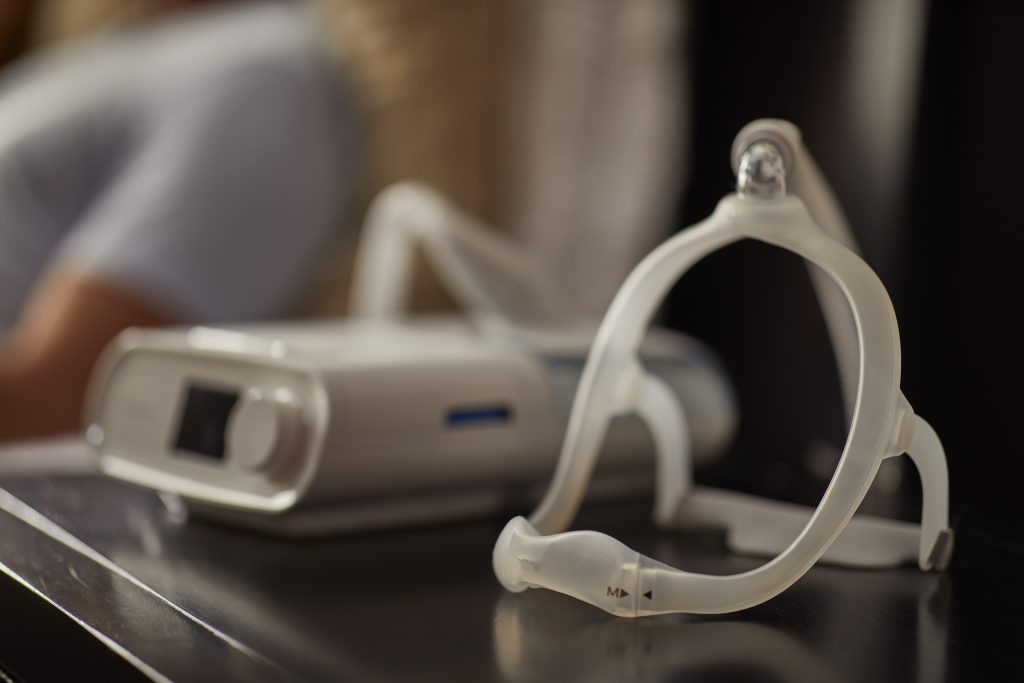 Rockingham CPAP offers a CPAP/APAP device rental service. Devices are available for rent at a weekly fee.
This service is intended for those requiring temporary use of a CPAP/APAP machine. Rockingham CPAP will set the device for you based on the settings you provide. (Masks not included)
Costs:
4 Week Intensive CPAP/APAP Trial: $400 one off payment that covers the entire trial.
CPAP/APAP Rental Service: $50 per week.
CPAP stands for 'Continuous Positive Airway Pressure' whilst APAP stands for 'Automatic Positive Airway Pressure'. All of our trial and hire devices are APAP machines. APAP machines automatically adjust their pressure by constantly measuring how much resistance is present in your breathing on a breath-by-breath level. APAP technology knows whether to decrease pressure when your upper airway is stable, and increase pressure when it senses an airway event (such as an apnoea, a hypopnea, flow limitation or snoring).
Unlike a CPAP device, APAP machines only deliver the amount of pressure that's necessary at any given moment. This often means they offer a more comfortable experience in comparison to CPAP devices. Physicians also sometimes find that patients with more complex sleep apnoea conditions (such as REM-related apnoea or positional apnoea), or who simply cannot get used to standard CPAP therapy, may experience better results with APAP therapy.
Our APAP machines can be set to function as a CPAP device with fixed continuous pressure where required.
Setting a CPAP machine without any data is a bit like finding a needle in a haystack. We could set it very aggressively and it will likely treat your sleep apnoea but would also likely be uncomfortable and/or intolerable. We could set it very low so that its pressure is gentle and comfortable but this would likely under-treat your sleep apnoea. One of the challenges we have during your trial is to find the best combination of treatment effectiveness and comfort.
Because APAP machines only increase pressure when required they are inherently more comfortable for most. And because we collect your data continuously we can analyse it and determine the settings you require. Its not one size fits all, most patients require multiple adjustments to find their optimal settings.
What APAP devices also do is provide us a data set that when analysed correctly by trained technicians, allows us to determine the settings that would be required set you a CPAP device.
We have the latest model APAP devices from Philips, ResMed and Fisher and Paykel available for trial/hire.
This is often the question that patients are most concerned about. Again, its not a one size fits all approach. Some masks are more cosmetically appealing than others. Some are more comfortable than others. And then there is the difference between full face and nasal masks. The correct mask is generally a balance between comfort and the quality of the seal it makes with your face.
For those worried about the appearance of the masks we have a number of masks that have a minimalistic design for you to try.
Generally if you breath through your mouth while you sleep, a full face mask will be the most suitable option. But for those determined to succeed with a nasal mask we have chin straps than can assist with keeping your mouth closed while you use your device.
No, not at all. Generally if we turn the machine on for the first time without telling the patient, they wouldn't even know its was on. Advances in the technology of sleep apnoea devices over the past 10 years has led to some extremely quiet machines. The partners of most of our patients are extremely satisfied with the reduction in noise in comparison to their loved ones snoring!
Contact us today to learn more about how we can help you snooze comfortably.